The benefits of installing an
Electric Vehicle Charger:
They are a safer solution than charging with a standard 3 pin plug
A vast majority of electric cars can be fully charged overnight
Future proof your home now so you have fast and safe charging speeds
Save money by taking advantage of tailor made EV charging tariffs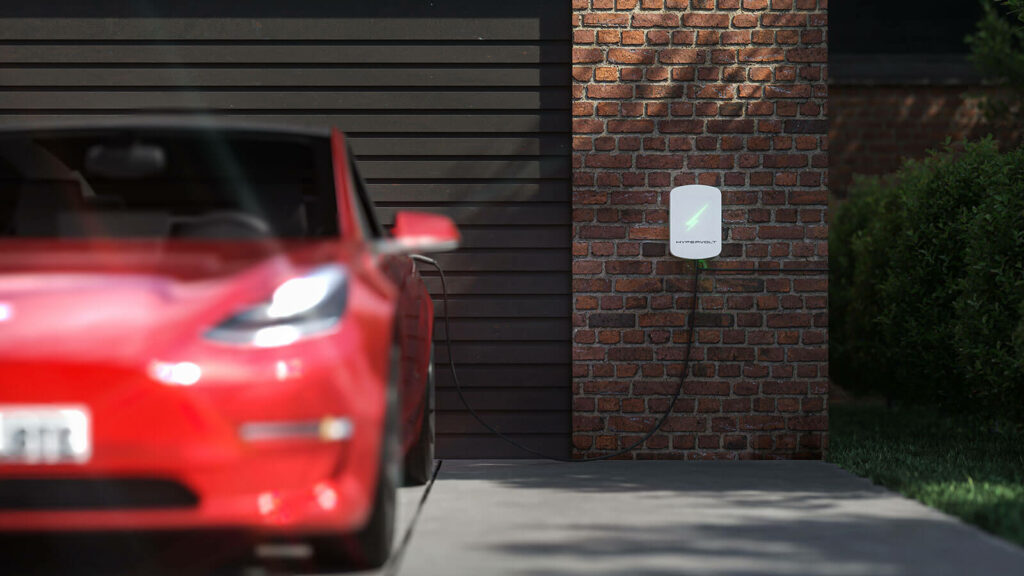 We understand each house is different. We work with you to create a solution that is both optimal and aesthetically pleasing.
We are OZEV Approved Installers for the Electrical Vehicle Chargepoint Grant and the Workplace Charging Scheme.
The OZEV grant scheme allows customers to get up to 75% or £350 off of the cost and installation of a charging point.
We are approved installers for several chargers including Hypervolt, Easee, Project EV.