Solar power is a clean, renewable energy source that can reduce your monthly energy bills, lower your carbon footprint, and increase your home's energy independence. 
Battery storage for solar power can provide several significant benefits, including increased energy independence & lower energy bills
If you're looking to get the most out of your solar energy system, battery storage is a smart investment that's well worth considering.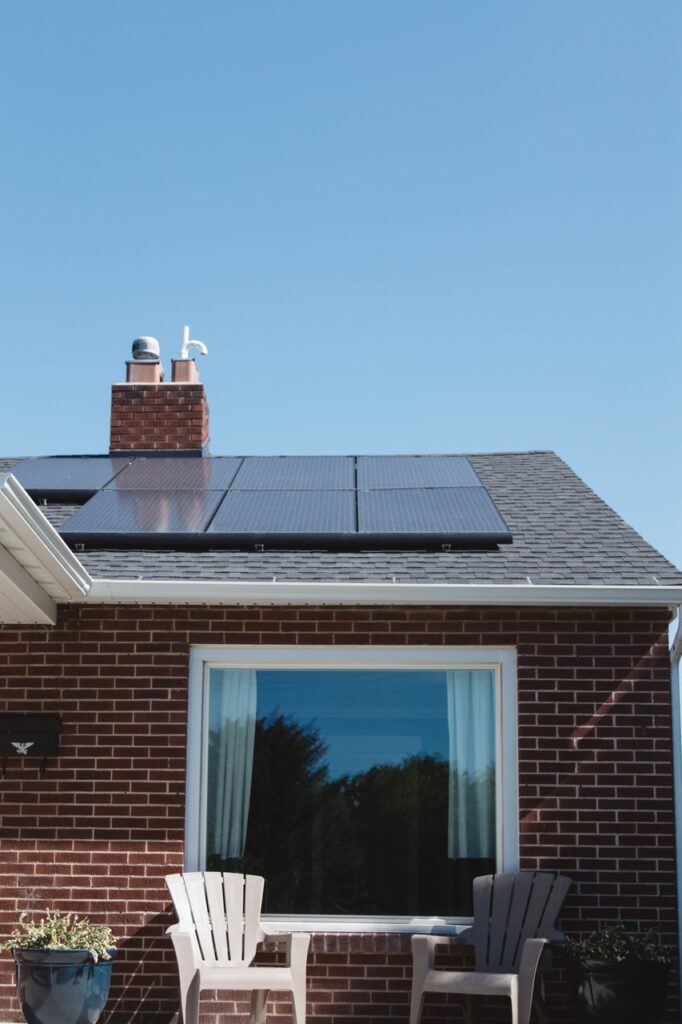 At Eightcube we provide a bespoke service to each client. Following a desktop survey or a site survey we will advise on the best possible solution for your property and needs.
To request a quotation please call us on 0203 488 5833 or email eco@eightcube.co.uk with your full name, address and contact details.